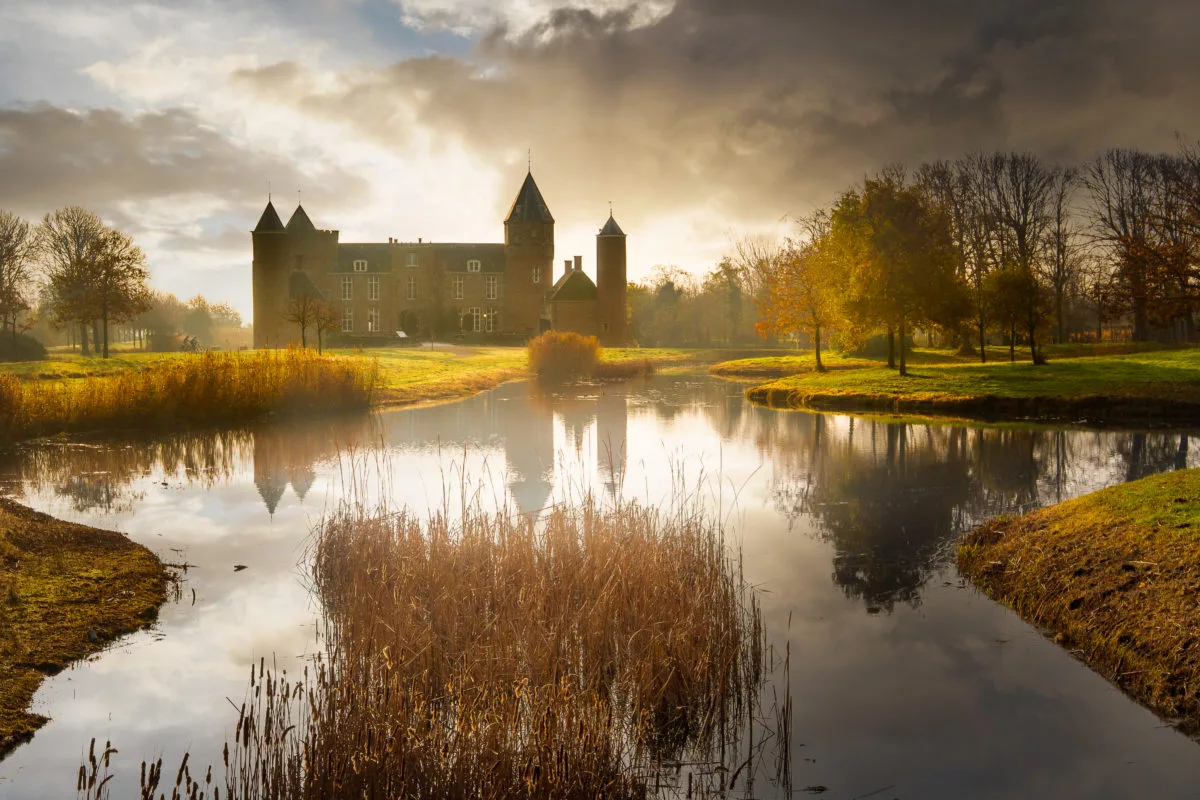 Walcheren – The prettiest corner of Zeeland
To connect the many small farms and rural areas in the region, there is a vast network of small county roads. These roads offer endless beautiful bike rides and are a wonderful way to experience Walcheren.
Town such as Middelburg, Vlissingen and Veere are all places of historical interest. The Stadhuis of Middelburg , the Lange Jan, the old town of Veere and Vlissingen; with its rich maritime past, are all worthy of a visit.
In contrast to the rich history of the area, Walcheren also offers many other activities such as the lively boulevard in Vlissingen, the bustling city centre of Middelburg and the many stunning beaches along the coast.
The Deltawerk / Neeltje Jans and the Seawall at Westkapelle should not to be missed and all three locations, highlight the centuries long battle, between The Netherlands and the Sea which still continues to this day.
Finally, you can't talk about Walcheren without mentioning the famous beaches of the region. Cleaner beaches are almost impossible to find. It is for good reason, that so many of the beaches fly the Blue flag, which is only awarded to beaches which are clean, environmentally sustainable and provide good facilities.