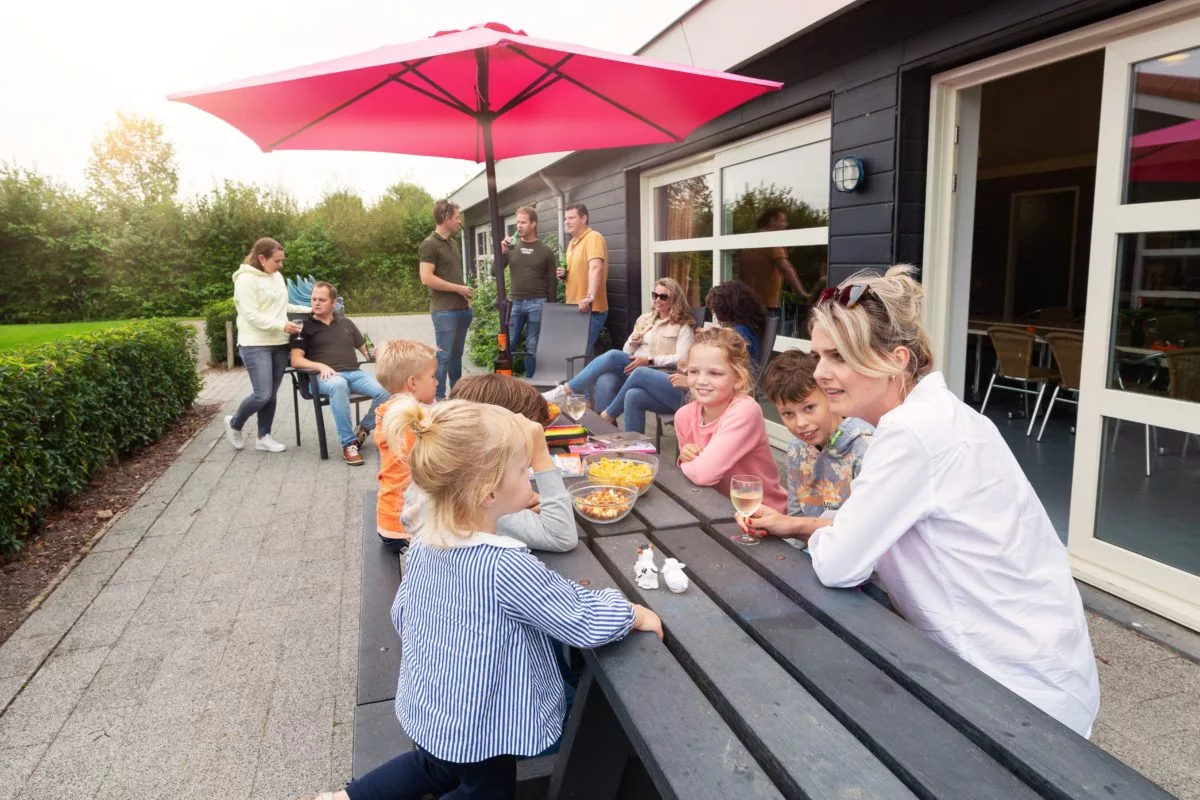 Conference room rental
We offer three conference rooms for 30 till 60 persons. The rooms each have a fully equipped kitchen and private toilets. You'll find all audiovisual materials you need to hold a presentation and plenty of tables and seats for all your guests. The conference room price depends on the package you choose. We offer coffee and tea packages and can supply lunch as well. You can book our conference room in Koudekerke together with an overnight stay for your staff, coworkers, an (foreign) guests. You can easily reach the conference room from Westkapelle, Middelburg, or Vlissingen by car or public transportation.
Activities nearby our conference room
The conference room is in Walcheren, a central place to meet coworkers and clients. There are plenty of things to do in the area. Take your guests directly from the conference room to Goes, a city filled with old breweries and beautiful churches. Nearby the conference room is Dishoek, one of the best beaches in the province. This beach is only 2,5 kilometres away. Our park and conference room nearby Middelburg are great for exploring the capital city.
You might have heard of the city Zoutelande. The conference room near Zoutelande is perfect for exploring this picturesque village that was made famous by a Dutch band. Another popular destination nearby our conference room is Vlissingen. This is the second biggest city in Zeeland and is well-known for its promenade by the sea and maritime museum. Besides Dishoek, there is another famous seaside resort nearby our conference room, namely Domburg. This was the second seaside resort ever to be established in the Netherlands.
Contact