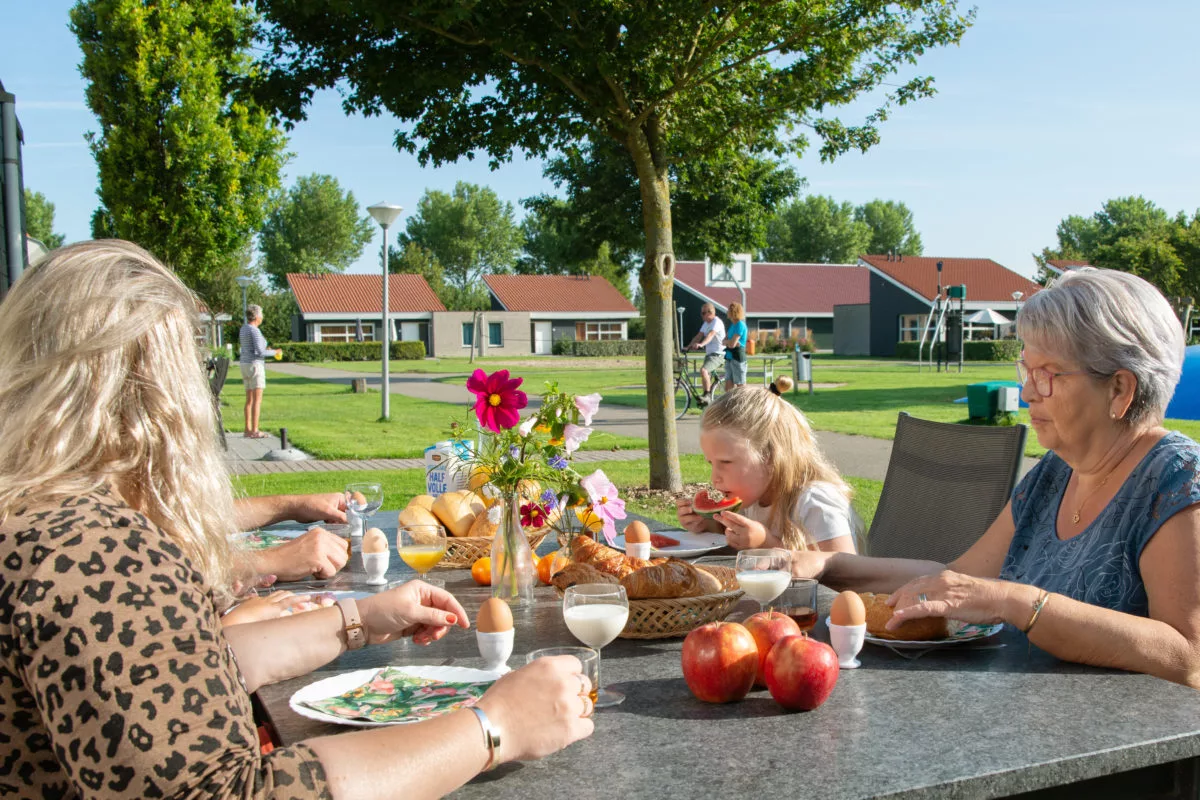 Family house rental for big families
Do you have a big family? No problem! One holiday home for multiple families can accommodate up to ten people. At our resort, you'll find six spacious cottages that can accommodate 60 people in total. Generations of families have come to our resort to relax and enjoy family time. A three generation cottage can make your family trip comfortable. If your group is bigger than ten people, simply rent multiple cottages.
We offer three group houses that act as meeting places for the whole family. Use of these houses is included in the group package for 30 till 60 persons. Have breakfast with the whole family, organise a family games day, or simply spend time together in this group accommodation for 30 till 60 persons. Each group house has its own cooking facilities and toilet group. Stay with your whole family at the cottage park for 30 till 60 persons, sleep in a ten-person cottage and spend time together in the family house.
Contact