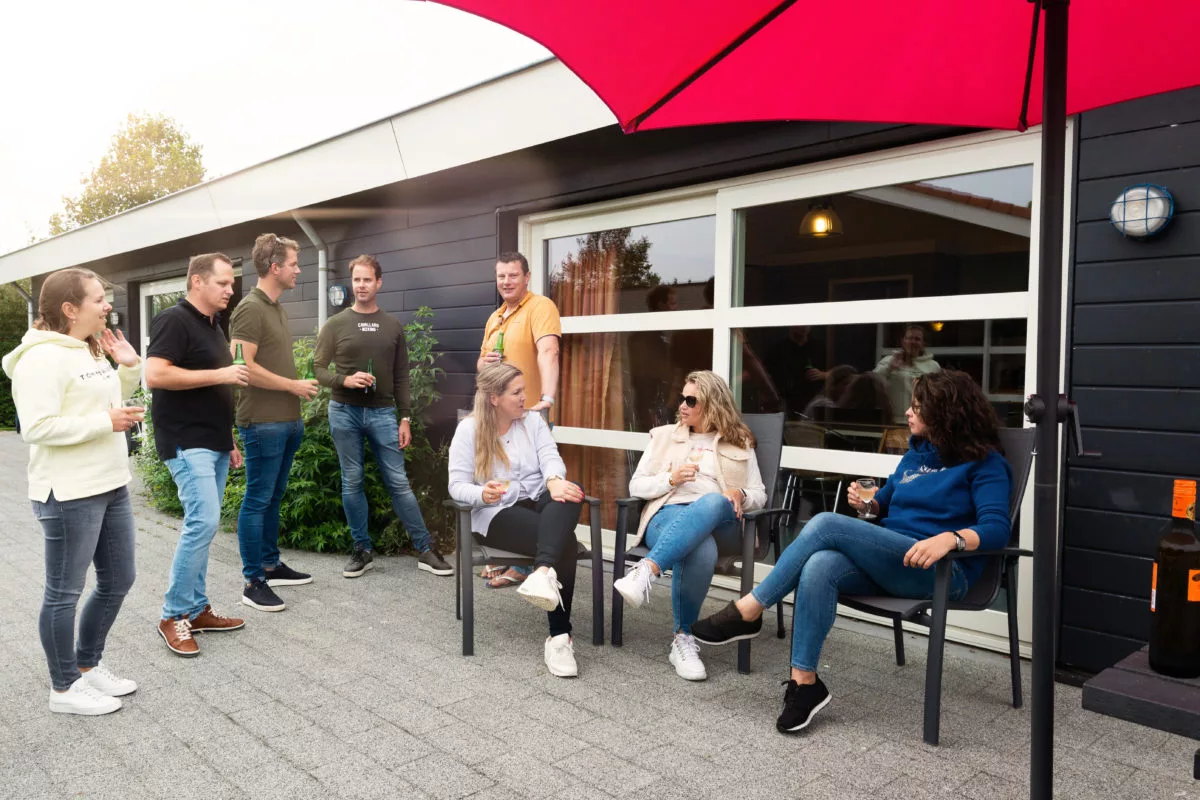 Why choose our bungalow rental in Zeeland?
Zeeland is in the South-West of the Netherlands and consists of several islands connected to each other by bridges. The province enjoys over 490 kilometres of coastline dotted with picturesque villages and unspoiled beaches and is popular for healthcare bungalow rental. Due to its location in the west and the fact that its weather is better than the rest of the country, Zeeland enjoys the highest number of sun-hours in the Netherlands.
Renting a beachhouse for care groups at Broedershoek, will allow you to enjoy the beautiful sunsets right from the comfort of your own adjusted cottage. In Zeeland, you are never far away from water. The islands offer plenty of places to enjoy the suiting sounds of the waves crashing on the shore. Relax, enjoy yourself, and take a well-deserved break as you stay in our modified cottage for care groups.
Healthcare group accommodation
Your healthcare cottage can be adjusted to your personal care needs. We work together with Vergo, a supplier of healthcare necessities to make bungalow rental for care groups possible. You can request a wide range of healthcare aids, such as height-adjustable beds, wheelchairs, patient lifts, and more. If you are Dutch, the costs of renting healthcare aids are included in your holiday with healthcare price, because your insurance will cover the costs.
For foreigners, it is possible to rent healthcare aids at a cost together with your bungalow rental in Koudekerke. Our cottages are adjusted to provide the best possible experience. You don't need to worry about not being able to get into bed with our height-adjustable beds. Getting around the cottage with your wheelchair is easy as they have lowered thresholds and extra wide doorways.
Contact