Description
Two bedrooms with 2 x single bed. Bathroom with shower and sink. The bungalows are very spacious and are located on a spacious site. Everything is located on the ground floor. The bungalow has sliding doors to the terrace and is equipped with comfortable garden furniture. The floor plan of the bungalow should be used as a guide line, as there are several variations of the bungalow comfort option, including a wheelchair-suitable bungalow.
Facilities
Equipment
· Colour TV with digital cable network 44 channels
· Dishwasher
· Microwave
· Radio/CD player
· Fridge/freezer combination
Heating
· Underfloor heating
· Central air treatment
· Good insulation
· Double glazing
· For both summer, winter, spring and autumn
Additional info
· Sliding doors to terrace
· Beds with duvets
· Garden furniture available
· Pets not allowed
· These bungalows have a very spacious living room.
Facility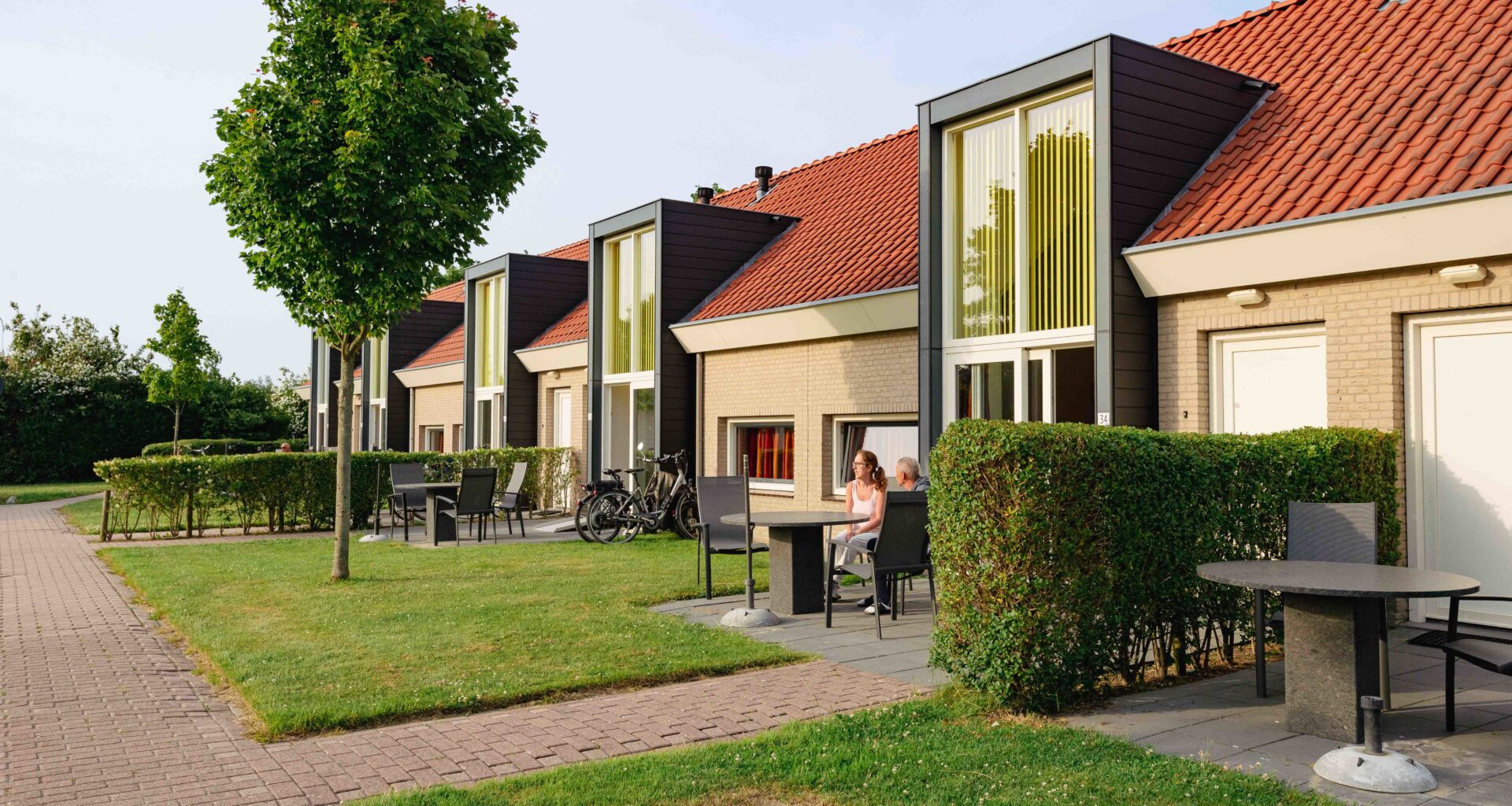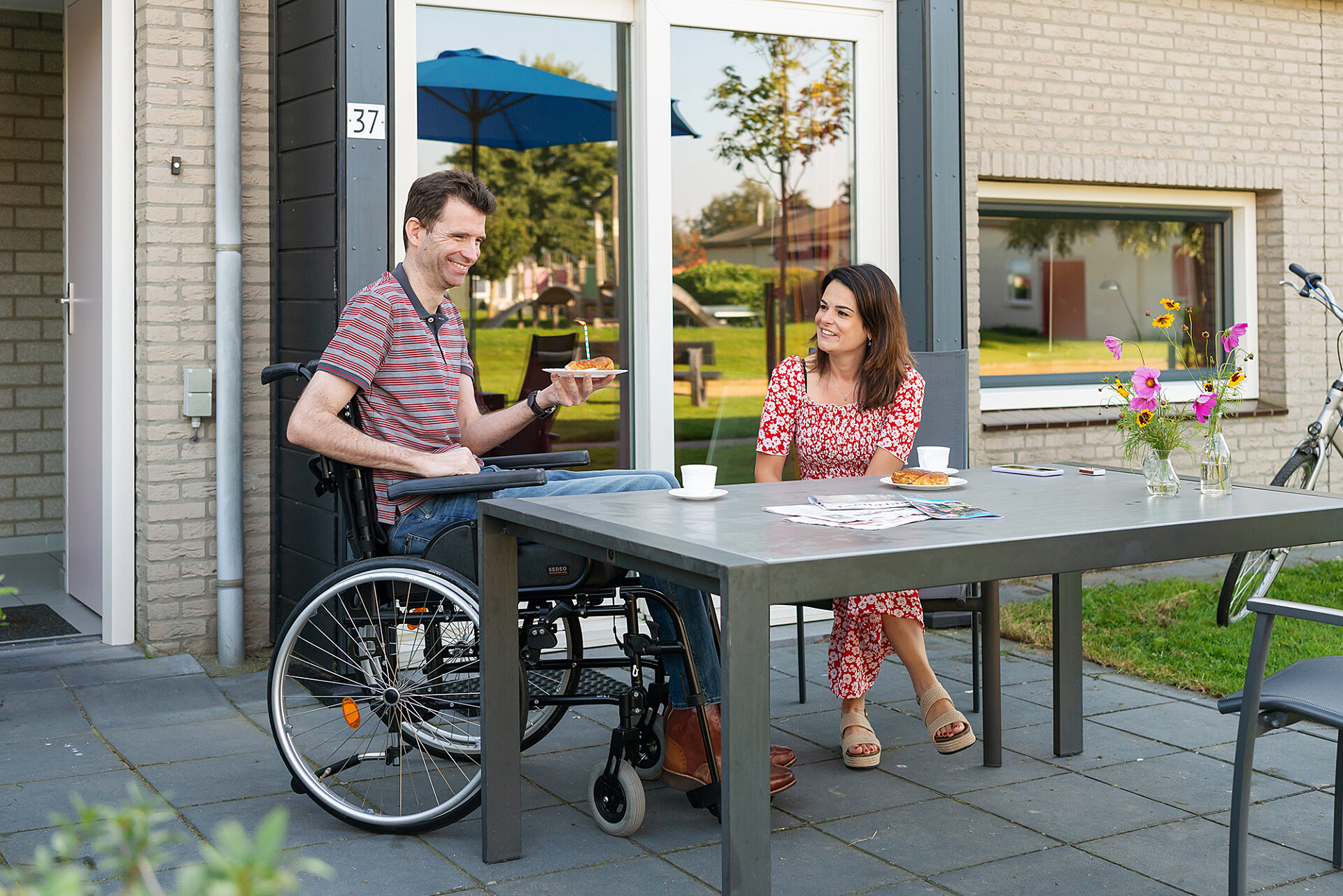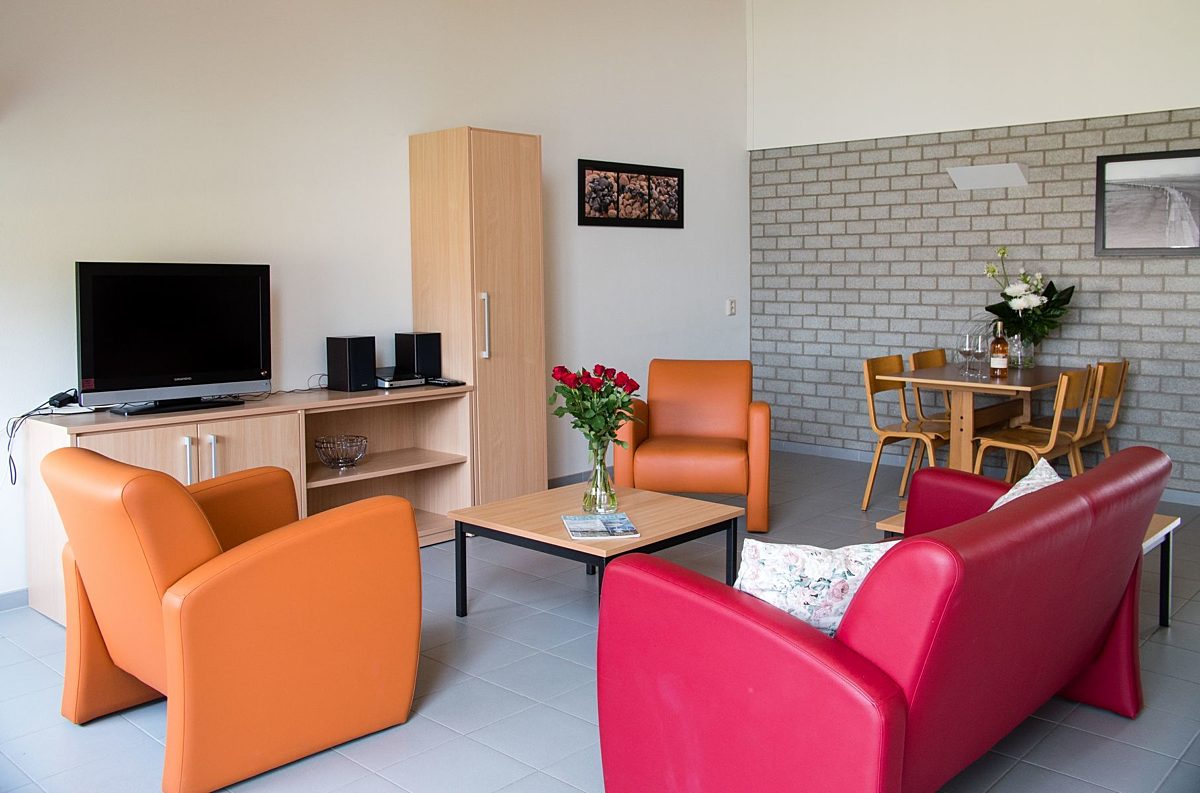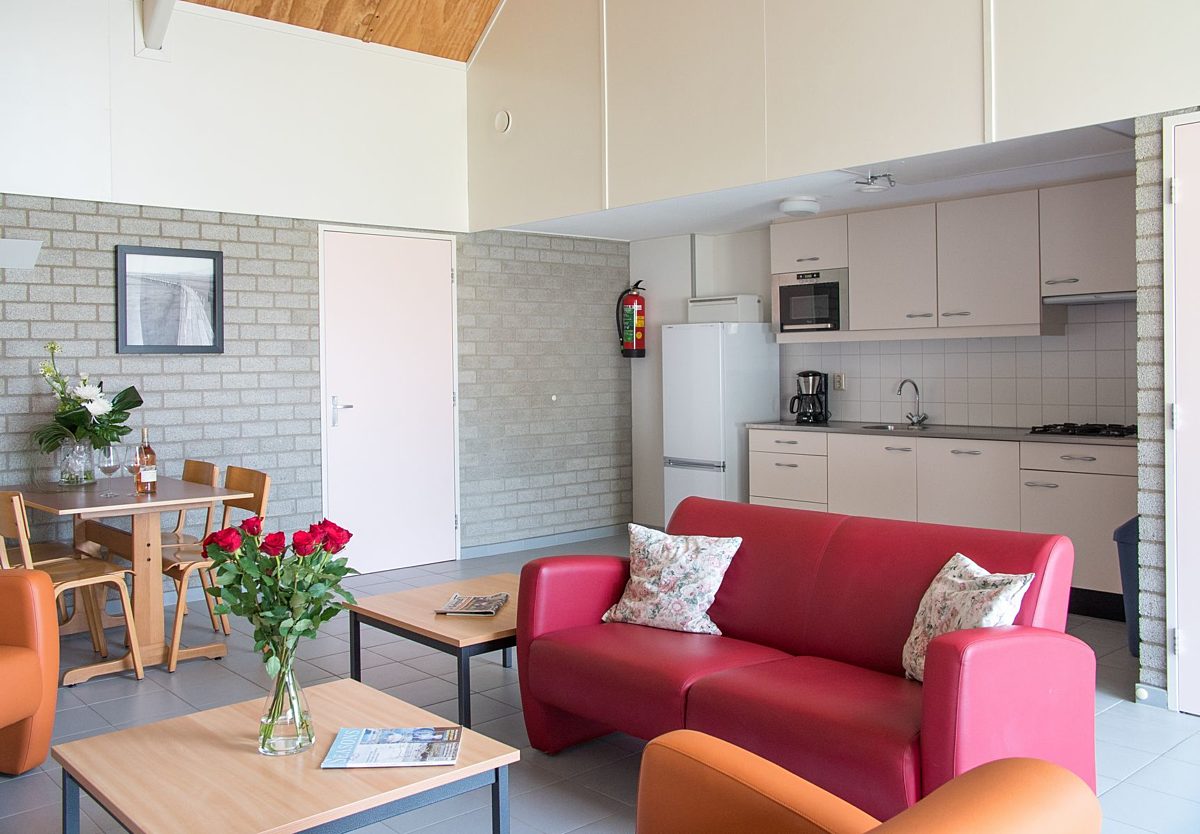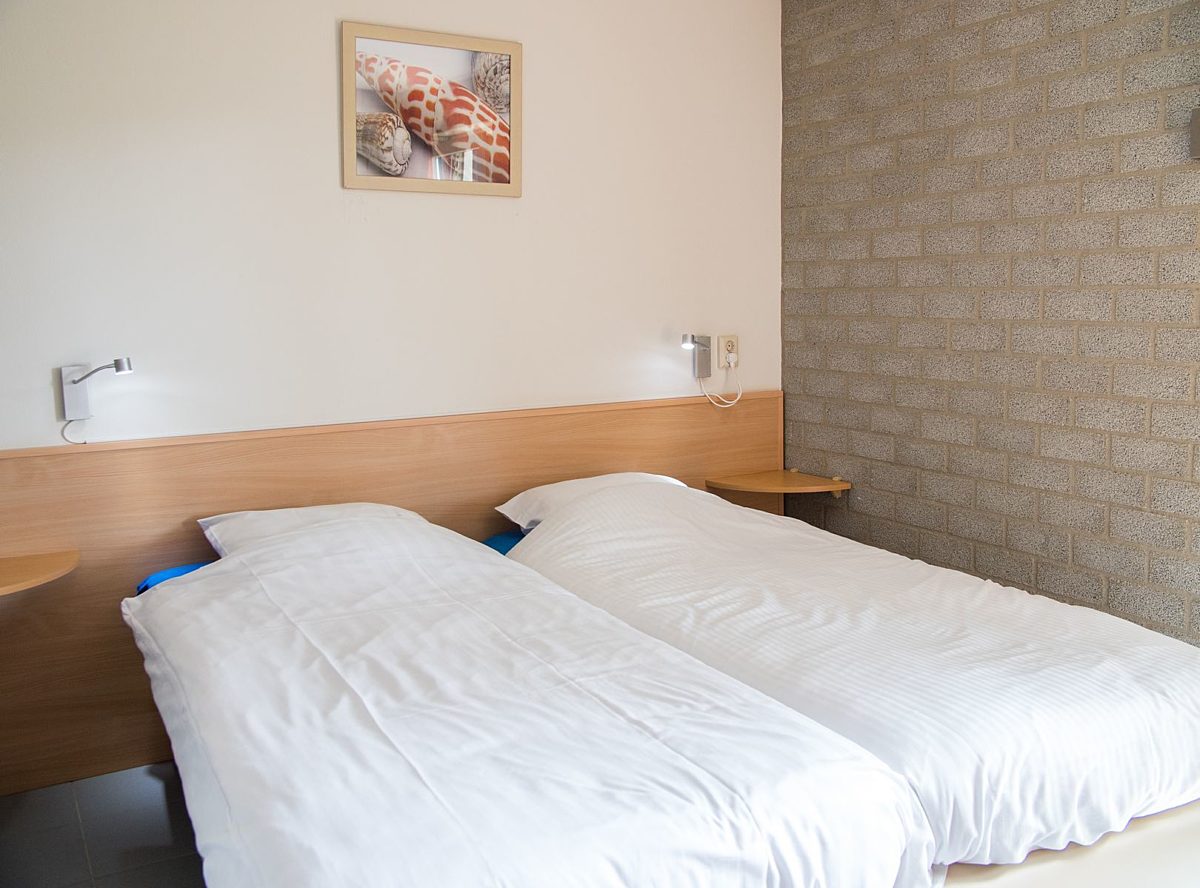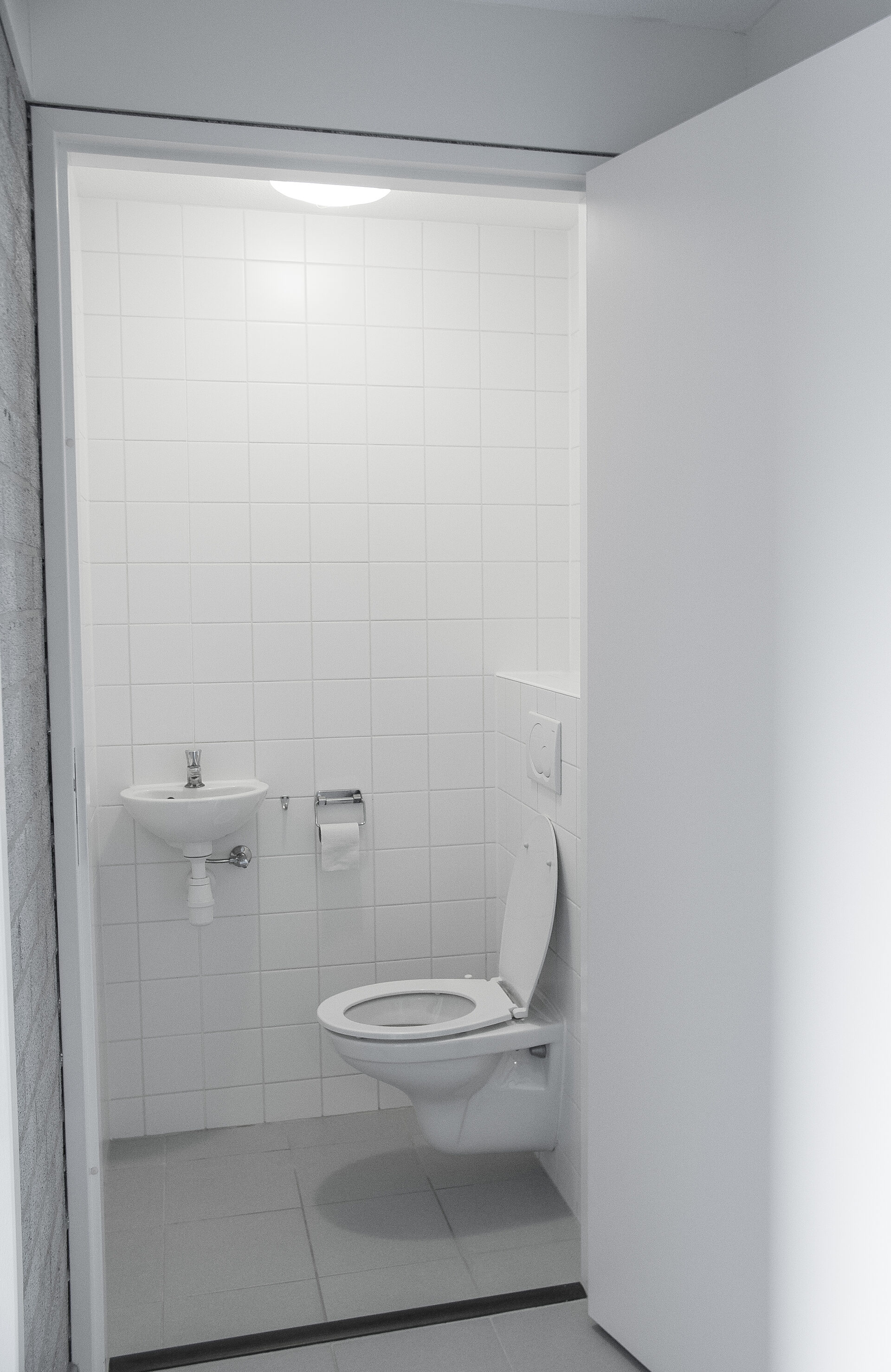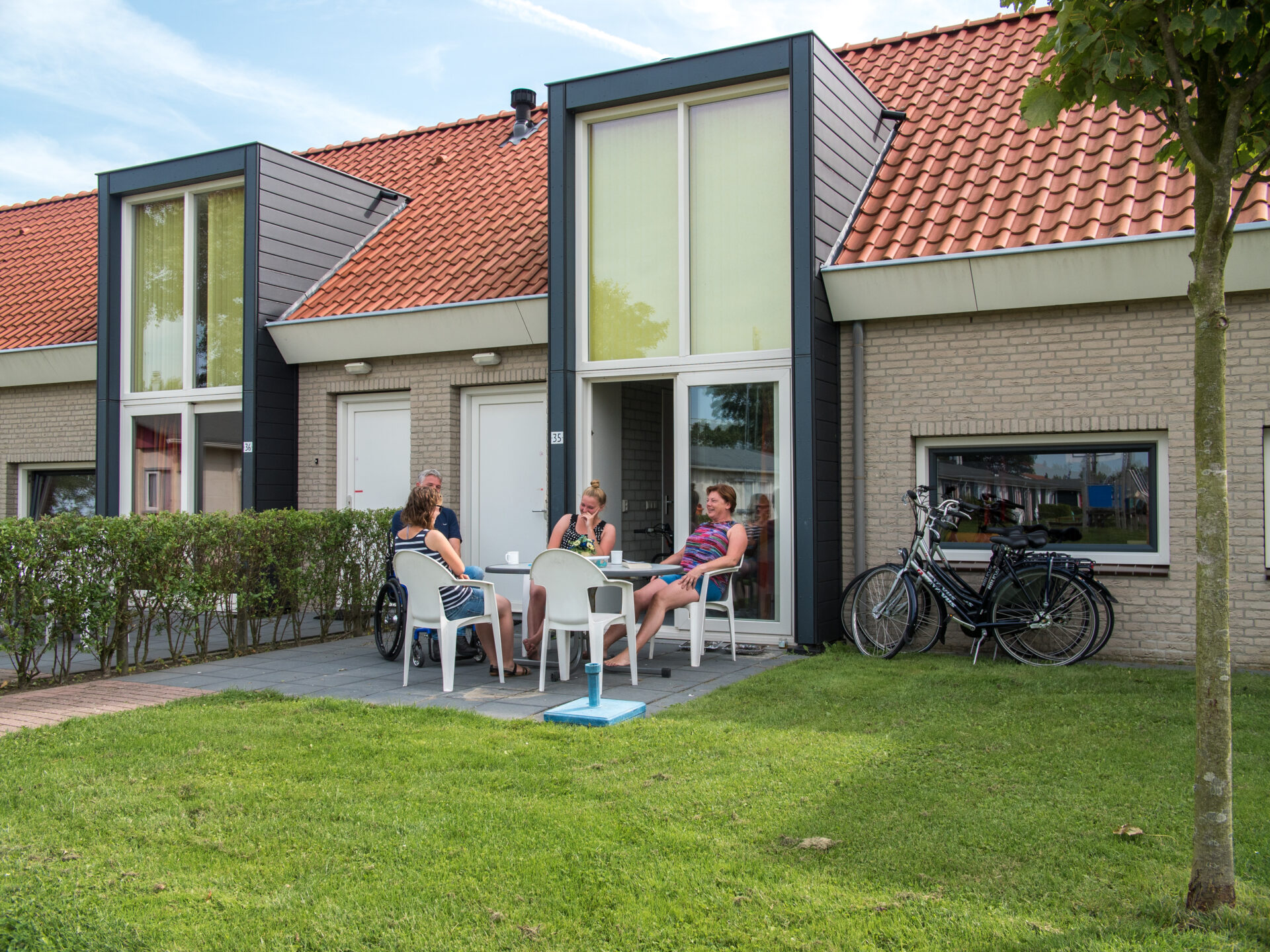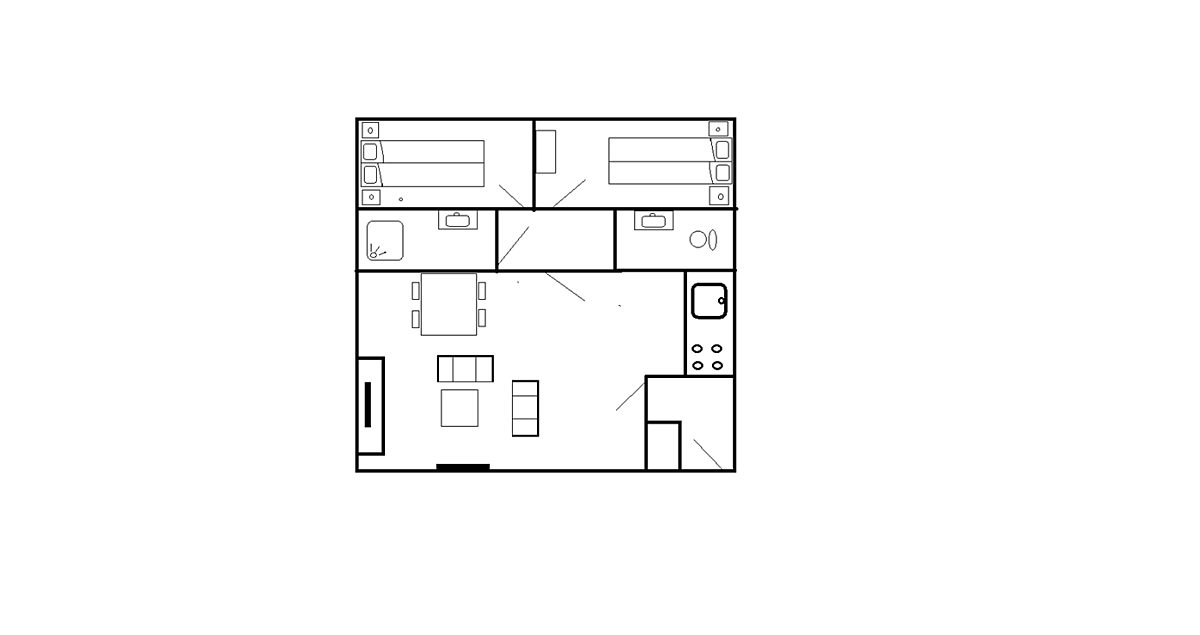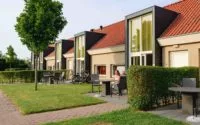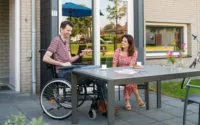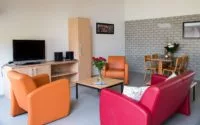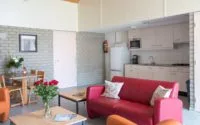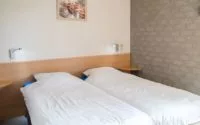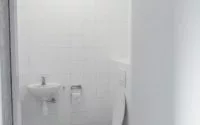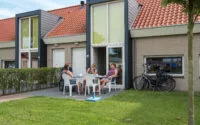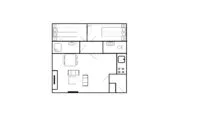 Kies een aankomst-/ vertrekdatum
Beschikbaar
Aankomst-/vertrekdag
Geselecteerd
Arrangement
Niet beschikbaar